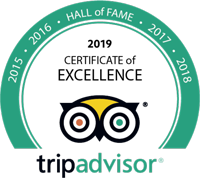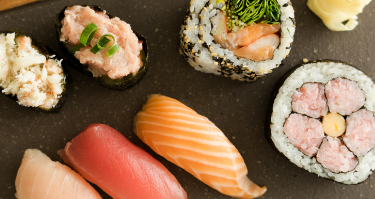 We are offering the best Sushi Making Class in Tokyo, Japan.
Our English-speaking instructors teach you not only how to make sushi but also manners, history, useful Japanese phrases and more!
Couples, Families with children, Cooking beginners are more than welcome to join us:)
Let's enjoy making sushi together in Tokyo!
Small Group Sushi
Making Class

Large Group Sushi
Making Class

Team building Sushi
Making Workshop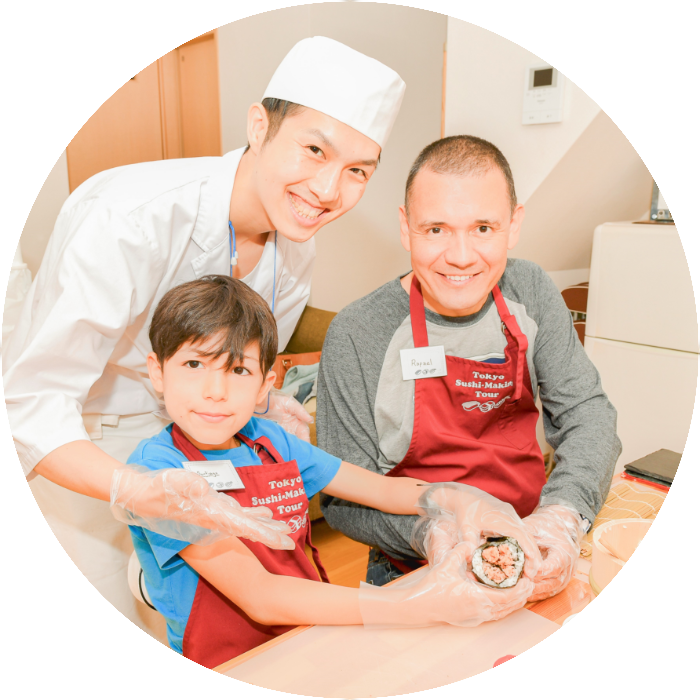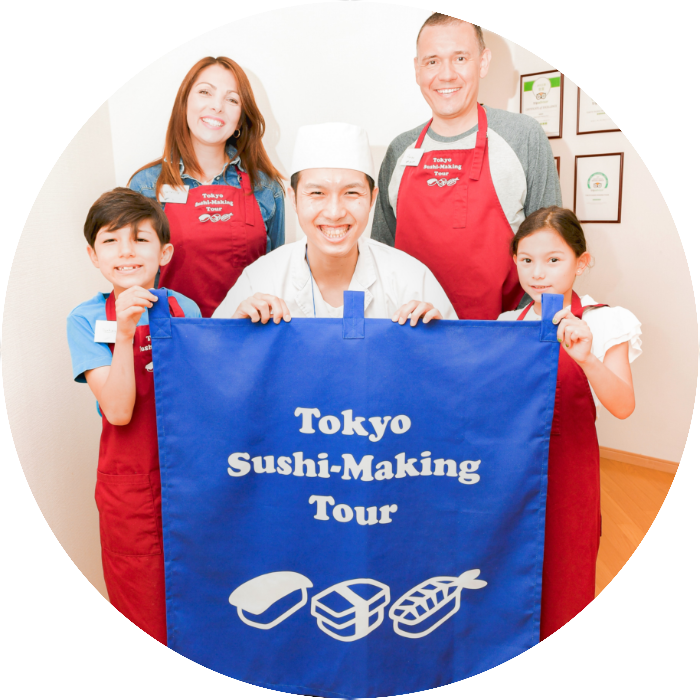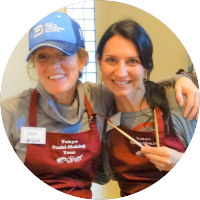 Natalie Turner
U.S.A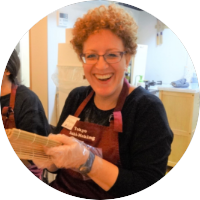 Cristina Lorusso
U.K.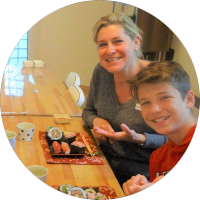 Mark Baldwin
Australia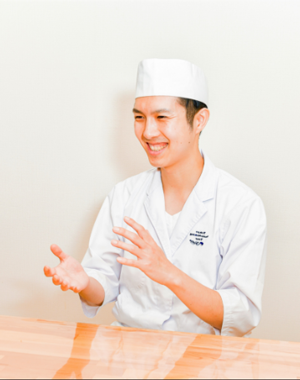 Founder Morris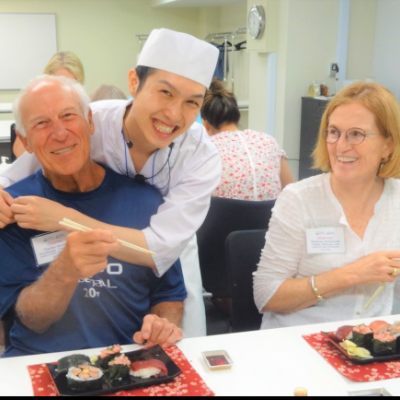 Morris
Nat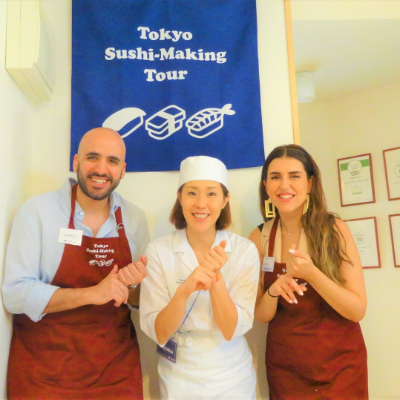 Sayaka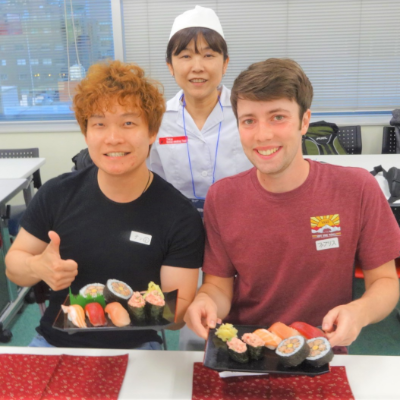 Tomoko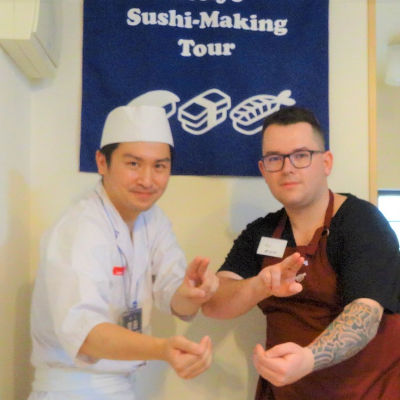 Nobu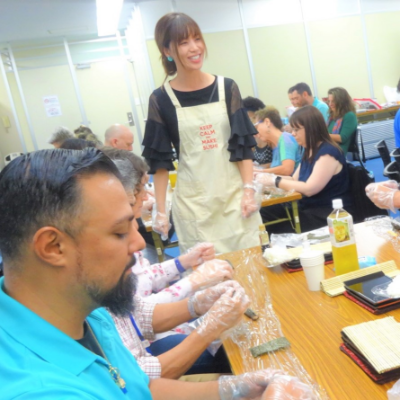 Kimmy